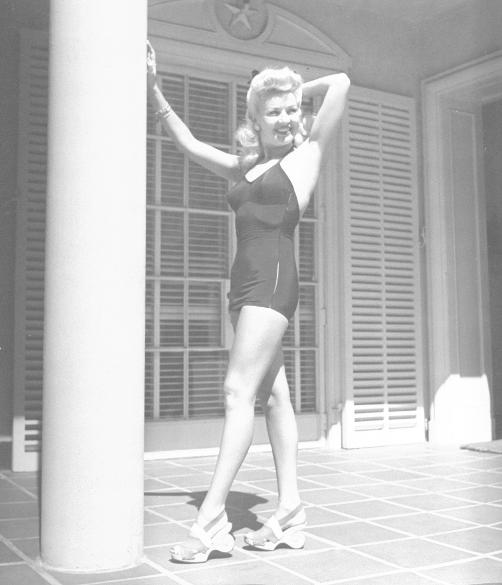 Brows ~ $12.00
Whether you need your brows shaped or you just want them cleaned up and maintained, we can take care of that! This service is great for ladies and gentlemen of all ages!
Chin ~ $12.00
Just like in the nursery rhyme..."Not by the hair of my chinny-chin-chin!"
Lip ~ $12.00
Ladies, it's nothing to be ashamed of, it's apart of life...but we don't have to live with it!
Combo Packages~ $20.00 (any 2 areas)
$18.00 (all 3 areas)
Who doesn't love a bundle? Am I right?!