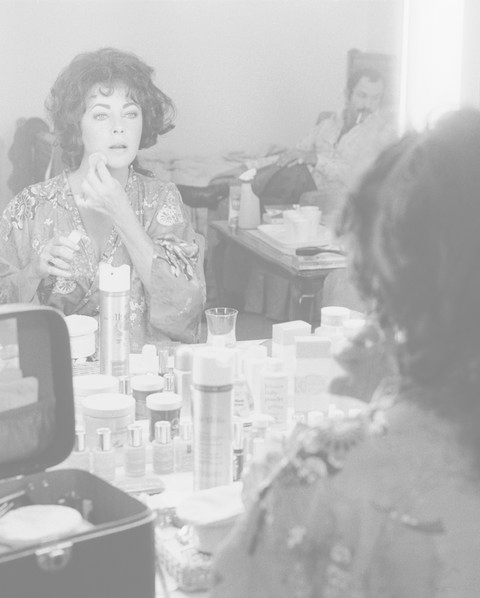 Evaage Gift Card
Gift Cards always make the perfect gift! No matter the occasion, treat that special someone to some "me time". E-gift cards are available using the link below, or if you'd prefer a plastic gift card, please feel free to come by and pick one up in person!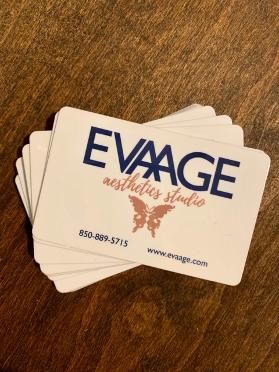 FarmHouse Fresh Skincare Products
We are excited to partner with FarmHouse Fresh, a natural-organic-gluten free-vegan skincare line that delivers on it's promise of high quality and effective products! For more information, please contact Evaage or head over to our Appointment Tab and schedule a Retail Appointment!
FarmHouse Fresh is a US based skincare company, based in Texas! Not only are all the ingredients sourced right here in the United States, but they give back to the community through an animal sanctuary on the headquarter's ranch!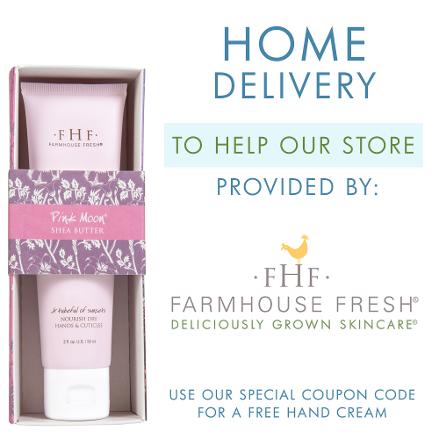 FarmHouse Fresh is Drop Shipping products directly to your door – on behalf of Evaage –
and providing a FREE hand cream with your purchase of $30 or more!
Spend $50 or more and you also receive FREE SHIPPING within the continental U.S. (excludes HI & AK)
To place your order and receive a free hand cream on behalf of our business:
Add items of $30 or more to your cart at http://www.FarmHouseFreshGoods.com
2. Choose any $15 hand cream you want FREE, and add it to your cart. You MUST add a $15 hand cream to your cart, or the code will not work.
3. Enter our custom Coupon Code: Evaage at the last stage of checkout. Click "apply" and your hand cream will become $0!
To learn more about FarmHouse Fresh, please feel free to ask me any questions OR check out their website for yourself to see all the wonderful things they are doing!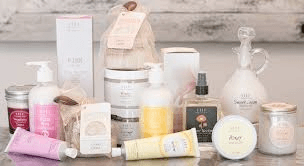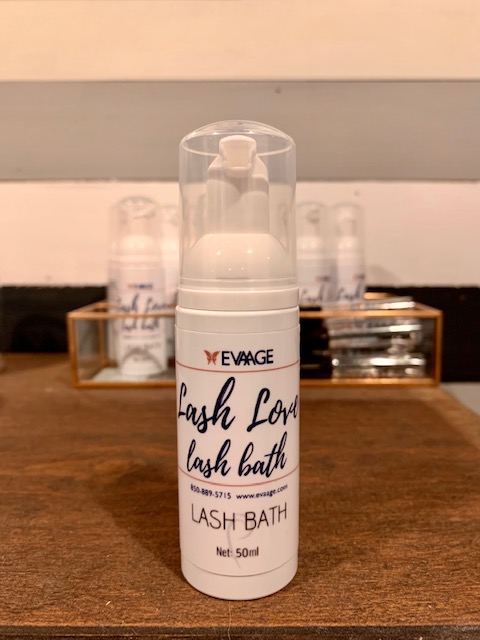 Lash Love Lash Bath
Our Lash Love Lash Bath is the recommended daily cleanser for your lashes!
Our lash bath is specially formulated to remove makeup and prolong the life of bonded lash extensions. Our gentle formula removes surface debris without stripping the skin of natural oils. Lash Love Lash Bath is 100% oil free, sulfate, paraben, and petrolatum free. It is pH balanced and vegan friendly.
$10 each (50 ml bottle)
Lash Love Cleansing Brush
Introducing the Lash Love Cleansing Brush! This brush is gentle enough for your lashes, yet tough enough to fight the most stubborn surface debris that collects on extensions.
Pair this brush with the Lash Love Lash Bath for a match made is lash extension heaven!
$4 each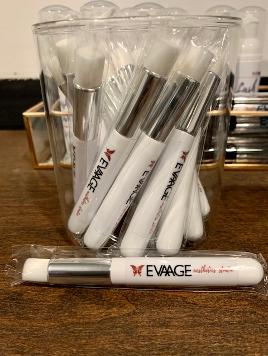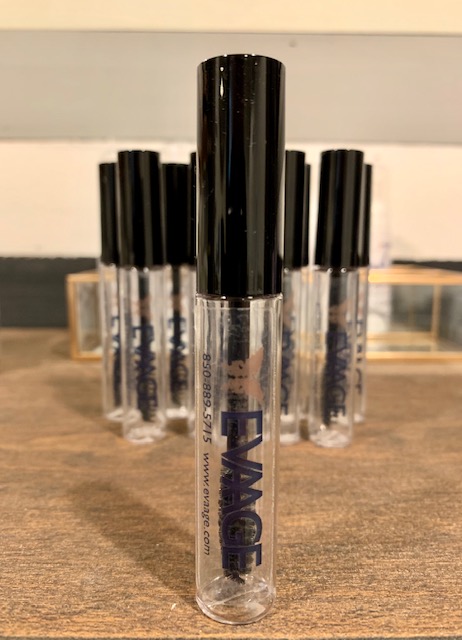 Lash Love Lash Wand
You know how important it is to brush your lashes daily! Keep your lashes free from lint and other debris with our sealable and reusable lash wand. Perfect for your purse, makeup bag, or in the car...or get one for each!
$4 each
Lash Love Lash Kit
Who doesn't love a bundle, right?! Each kit contains one bottle of our amazing lash bath, a cleansing brush, and daily wand.
$15 per kit